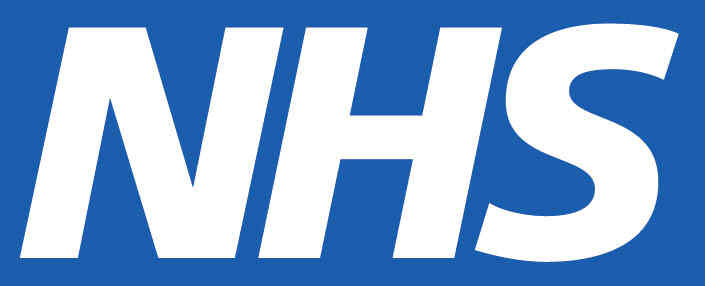 Recent reports that patients are being released throughout the night from NHS hospitals and being sent home without money or food highlights much of the problem that we public, have accepted from the politicians, without complaint.
There was a time when our hospitals were clean. There was a time when we knew without question that our doctors and nurses could speak English. We also knew that they were in their professions because they had a caring nature. They could be tough but underneath most of us knew that they cared for us.
During the last twenty years or more the NHS has suffered extensively from political interference. It is just as if it is being systematically stripped of public confidence. Scandal after scandal has emerged involving poor care and even poorer administration. It now transpires that finance supercedes care in the NHS. What else can possibly motivate nursing staff to try and free up beds in the middle of the night?
I have been thinking about this for a long time. I have had quite a close relationship with the NHS and I have been treated well but then I am still confident and can articulate sufficiently well to represent myself. If I was discharged in the middle of the night I would visit a hole in the wall and pop into Tesco's but then I can. What would happen if I did not have money in the bank?What would happen if I did not have immediate family?
What is lacking in the NHS is compassion. It has forgotten to care for the individual. Nurses now spend more time in front of a computer screen than they do talking to a patient. We do still have great nurses but we have far too many who do not care. They are lacking in compassion and compassion comes from within and cannot be taught.
Similarly if a person is going to work in a British hospital it is quite important that they have a GOOD knowledge of English. I don't just mean a working knowledge I mean a GOOD knowledge because you cannot communicate compassion if you don't know the words.
Most of the patients who frequent the NHS are working class and many are elderly. They do not know how to handle someone who they cannot understand.
It comes back to compassion and now the NHS has lost compassion it has also lost its soul. I have no idea if it will ever return.