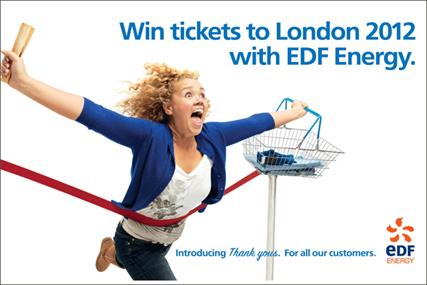 I have been scathing about the allocation of tickets for the 2012 London Olympic Games because it was not as transparent as it should have been and wide open to abuse.
People complained bitterly about not getting the tickets that they wanted and then it transpired that the government had bid for some of the most prized events.
Now we have EDF Energy advertising Olympic tickets as prizes in a competition that they are running. I notice however that they are not advertising what events these tickets are for? Did they receive these tickets through the back door like the politicians did or are they actually valueless...you know nonentity events which create little interest?
The problem with a system that lacked transparency is that it creates suspicion. EDF are not the only large company using Olympic tickets as prizes so I wonder how many tickets disappeared before the public got a look in?