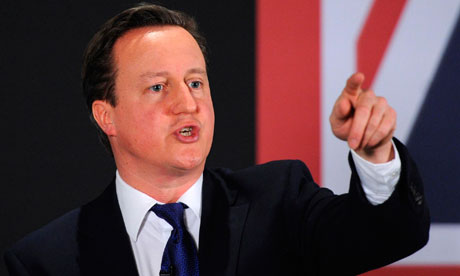 David Cameron easy access?
All three Political parties have issues over how they are funded. The reason being of course is that if they allow the general public equal access to the electoral system then they may lose power. So they have dreamt up a system where businessmen/women can gain favour for cash.
Not what is wrong with that? NoLab under Tony Blair apparently dished out peerages for cash so that the formerly esteemed House of Lords is stuffed with people who bought their ermine. The House of Lords has subsequently become a joke but who cares about democracy when power is at stake. Some of the peers have since been arrested for misdemeanours which means they have been careless.
These MPs are so anxious to retain their status and remain within the EU that they will corrupt anything. If smaller parties stand against the proletariat then they get wiped out because nobody can withstand the tide of money which swamps then.
I cannot understand the UKIP candidate for Bradford West. She has an open goal because so many of her opposition are discredited and yet she prefers to campaign on local issues! I am now a member so I have a voice. Where is Nigel Farage? These by-elections are so important to UKIP so where is the publicity, the attack on the EU and the attack on established Westmonster?
Is money the answer? Of course it is and that is why the so called 'Treasurer' of the Conservative party has been uncovered. They are all as bent as a nine bob note. Of course you will still vote for them won't you boys and girls? Onwards and upwards!