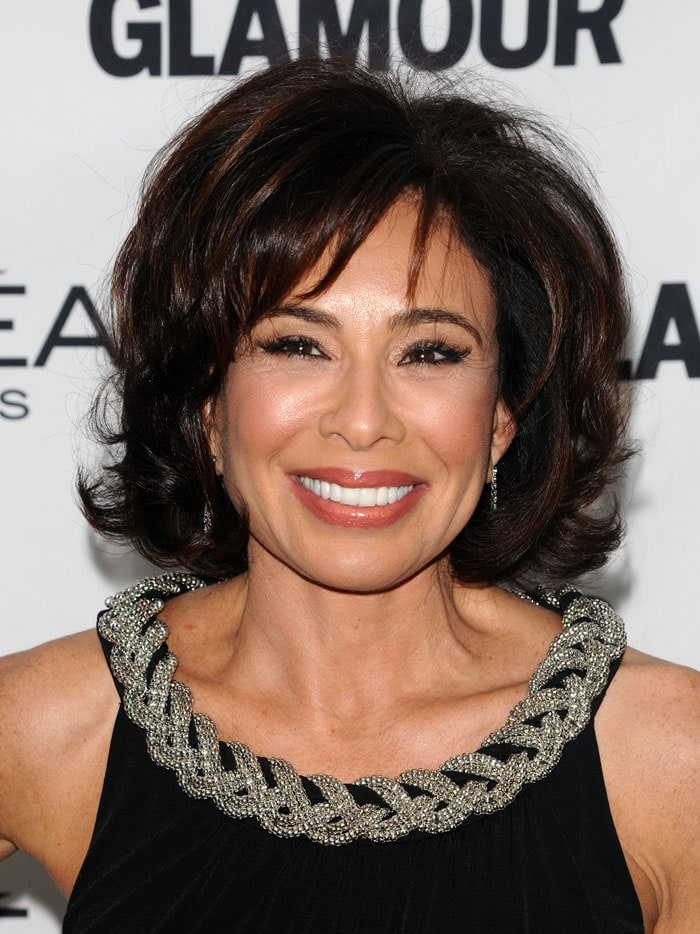 Some time ago I discovered Judge Jeanine Pirro who appears in America on Fox News and has the habit of slaughtering the policies of President Obama. She talks fact as opposed to politics and clearly enjoys putting the record straight particularly where the misdemeanors
of her President are concerned.
Subsequently she has built up quite a following on YouTube because she refuses to accept the lies she reads in the mainstream media and checks things out. The fact that she is also intelligent and articulate does not harm her case either.
This is her latest rant at the incompetence emanating from the Obama administration and it is little wonder that the American public are not backing his jaundiced view on the situation in Syria. I still fear that this man could start something that he won't be able to stop. I also wonder how this man got a second term in office based upon his 'hopey' 'changey' rhetoric!